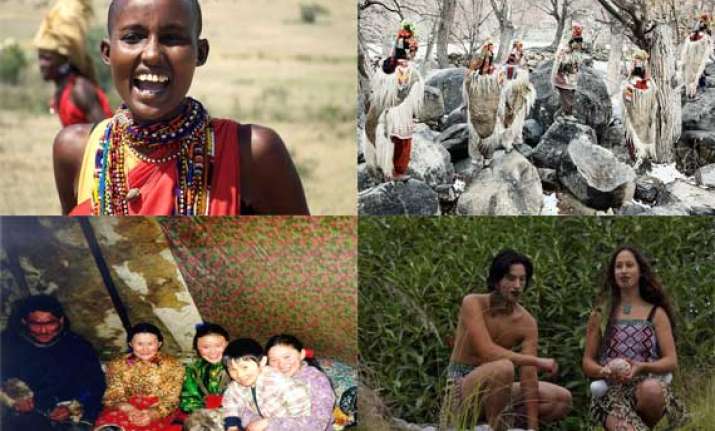 New Delhi: We are living in the 21st century, a modern and urban age. While the world has progressed due to industrialization and urbanization,  there are remote tribes existing in various parts of the world.
These tribes are still thriving upon the old traditional lifestyles of the early man. They feed on leaves, raw fruits and vegetables.
They wear clothes made of twigs and leaves; ignite fire by rubbing stones etc.
They are still living like  primitives.
They are poor and sans proper medical aid.
This is the reason for their increasing mortality rate.
These tribes are vanishing and future generation might only see their remnants in museums.
Here is a list of  vanishing tribes of the world: