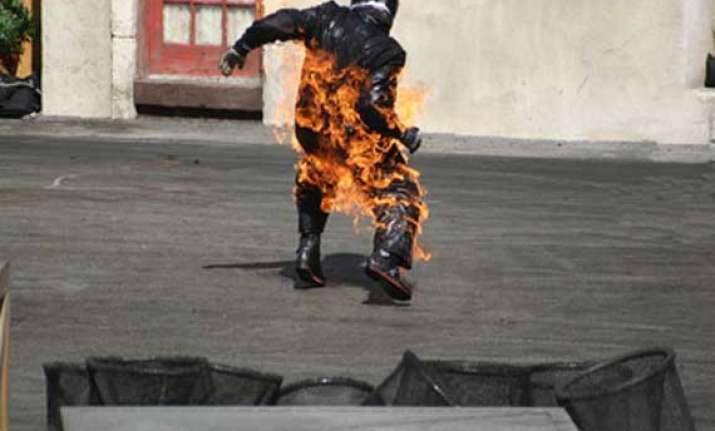 New Delhi: There are several jobs in the world which involve risks and danger to life.  Yet  people do  engage in such jobs, either for better pay or for earning their basic bread and butter.

For several others, this could be their passion to pursue such a career.

Here is a list of jobs that can be considered to be the 10 most dangerous jobs in the world in any form. This list is inclusive of both high-paying  as well as low-paying jobs.