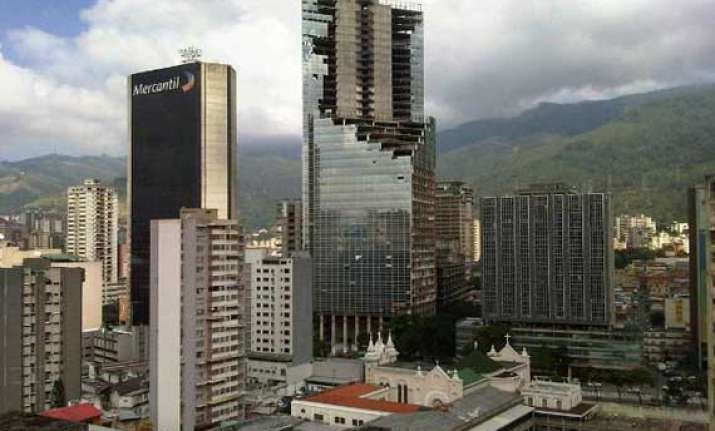 New Delhi: The 'Tower of David' is one of the tallest slums of the world. It is a 45 storey skyscraper which is now home to 3,000 poor in Carcass.

The building was built with the idea of making it a financial centre. But it was abandoned 20 years ago.

It was again reoccupied by slum dwellers in 2007.




The inhabitants of the city consider tower of David safe compared to the other slums where crime rate is high.