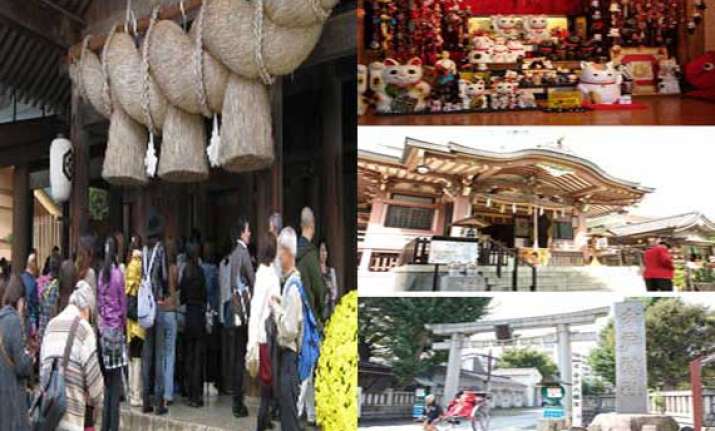 New Delhi: 'Love shrines'-  the phrase itself sounds a divine place for love,whether your dream is to find that special someone or merely a run-of-the-mill marriage partner a visit to these shrines can bring you the love life you wished for.
All these love shrines are located in Japan. Thus Japan holds a secret to mend your broken heart.
People in Japan believe that these shrines hold the power to heal their wounds. Prayers, charms and blessing tablets are for sale here and all for love.
All these shrines pull in thousands of Japanese hoping for a heavenly reboot of the heart.
They believe that a tiny handful of these shrines hold the power to help them find and keep their one true love.
A trip round these three love-centered shrines can provide wonderful insight into everyday life and the grassroots culture of the Japanese nation.
Here is the list: