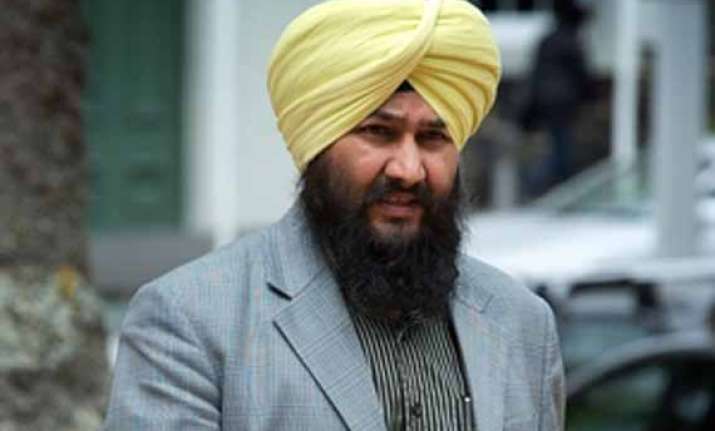 Melbourne: A Sikh leader has been sentenced by a New Zealand court to community detention and community work for forging poll documents in a bid to win a local body election three years ago.
Labour Party member and justice of the peace and Sikh leader Daljit Singh, 43, was found guilty in the High Court in Auckland of two charges of dealing with forged documents.
Singh had changed addresses to show that people from places such as Timaru and Tauranga appeared to live in the area of the Otara- Papatoetoe Local Board in Auckland, according to media reports here today.
Singh, who contested unsuccessfully in the first Auckland "super-city" election in 2010, was found not guilty of 18 other counts of the same charge, the reports said, adding the charges carried a maximum term of imprisonment of 10 years.
Justice Mark Woolford said that it was the first cases of electoral fraud convictions in New Zealand.
Woolford told Singh that he could have faced 12 months in jail, however, after reviewing submissions he sentenced him to five months community detention and 200 hours community work.