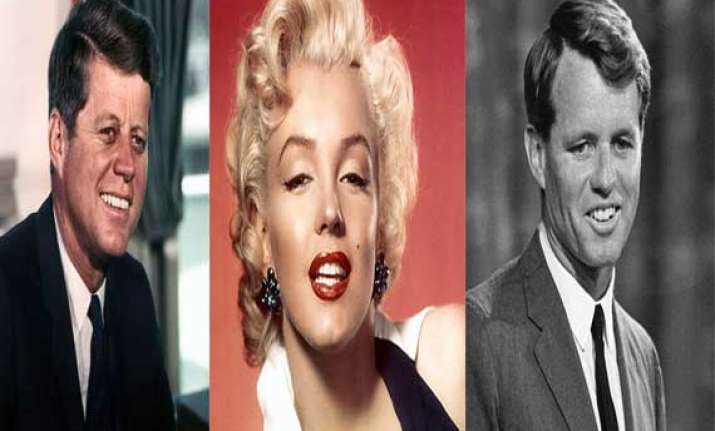 New Delhi: A sex tape of former US President John F Kennedy, his brother Robert and Hollywood star Marilyn Monroe is to be sold at auction next week claims former Hollywood Bodyguard.
The tape of threesome was seized by William Castleberry. Castleberry will not reveal how he acquired the sex tape.
After proving unable to meet the payments, the sheriff stepped in.