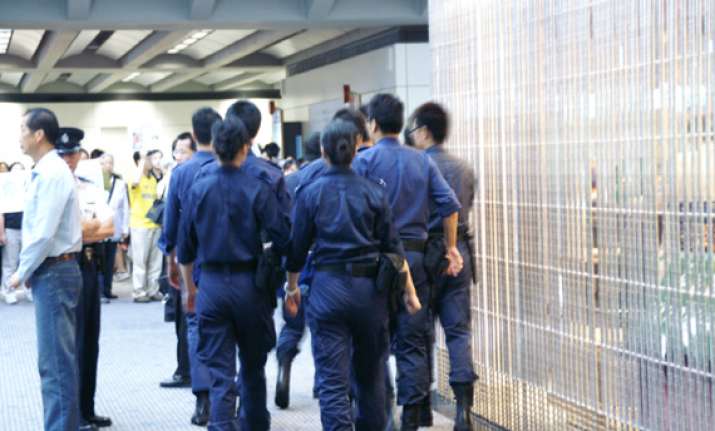 Beijing: An Indian-origin mother in Hong Kong has sued the government and a police officer for alleged racial discrimination over the arrest of her teenage son over a quarrel with a Chinese woman in 2010.  
Anita Singh has alleged that police officer Hung Kai-kam wrongfully arrested her then 11-year-old son Arjun Singh over a quarrel.
A court in Hong Kong heard Antia's case yesterday.
The quarrel occurred when Arjun bumped into the woman, Chan Yuet-lai, while rushing past her on an escalator in Wan Chai MTR (Mass Transit Railway) station on January 6, 2010.  
Arjun, now 15-year-old and studying physics at King's College London, said Chan grabbed him by the arm and refused to let him go.
He alleged that Hung ignored his complaint against Chan and arrested him.