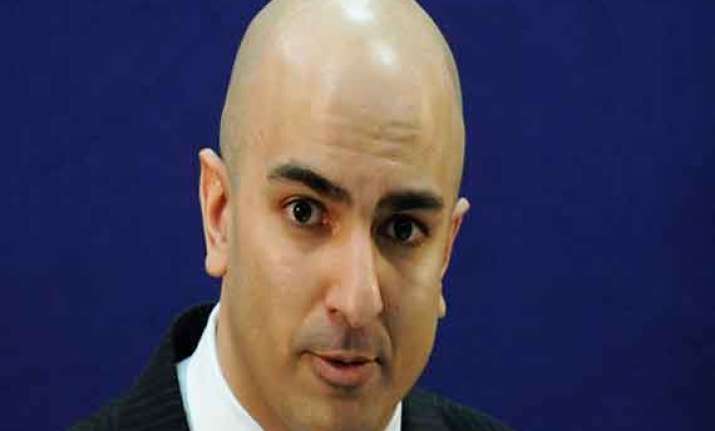 Washington: Running for California Governor election with the promise of creating jobs and providing good education, Neel Tushar Keshkari feels it is time that Indian Americans, who have made their presence felt in almost every sphere, should be more active politically as well.  
The 40-year-old Republican, son of Indian immigrants from Jammu and Kashmir, is likely to face incumbent Jerry Brown, who is yet to declare his candidature for re-election scheduled to be held later this year.
Keshkari, the architect of the US' bank bailout at the height of the 2008 recession, said the Indian-American community has made its presence felt in every sphere of life.  
"We all feel a sense of gratitude as America has been very good to our families, given us wonderful opportunities and we feel our duty to help others have the same opportunities that we had. And given the success that Indians in America have had, it is high time that the Indians have more influence politically as well," Keshkari told PTI.  
Keshkari, who has raised over USD 900,000 in the two weeks after announcing his decision to enter the governor's race, said his family members, including his parents, are very excited that he is in a position to run for the post.