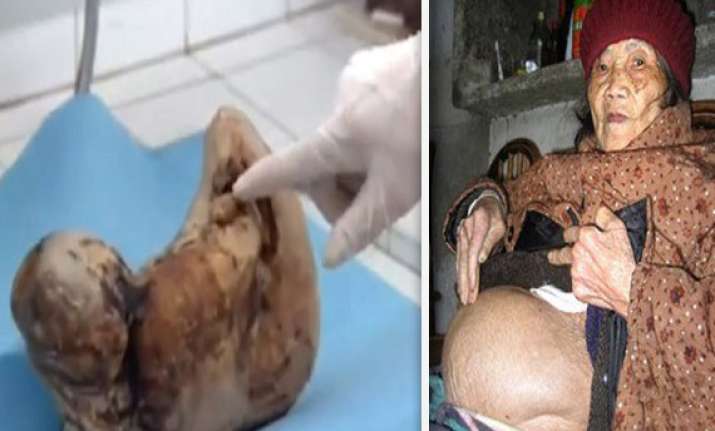 New Delhi: In 1955, in a small village outside Casablanca, Morocco, Zahra Aboutalib went into labour pains.
Forty-eight hours later, the baby was still unborn so Zahra was rushed to hospital. However, after watching a young woman die in agony on the operating table, she turned and fled in panic, convinced she would suffer the same fate.
Days of excruciating pain followed, then the pains suddenly stopped. Zahra believed in the local myth of the 'sleeping baby', so put the pregnancy out of her mind, believing the baby would be born at a later date.
This never happened, and many decades passed.  Zahra adopted three children and became a grandmother.