Follow us on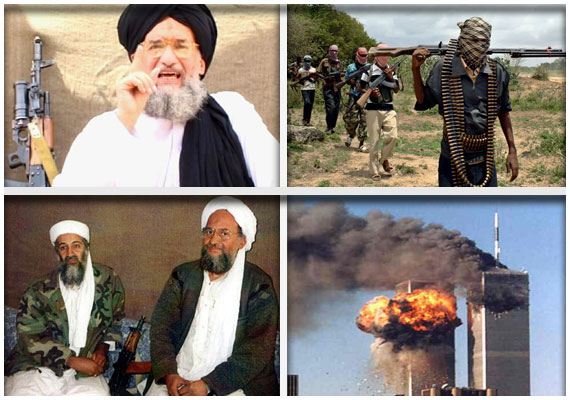 New Delhi: Ayman al-Zawahiri assumed the leadership of al-Qaeda in June 2011, six weeks after U.S. forces killed top leader Osama bin Laden in his hideout in Pakistan. 
Until then, the Egyptian doctor was regarded as second-in-command of the terrorist network. He served as the chief ideologue of the group and was suspected to be the "operational brains" behind the September 11, 2001, terrorist attacks in.  
Following bin Laden's killing, he became the most wanted terrorist on the FBI's list, and the U.S. State Department offers a $25 million reward for information leading to his capture.
Ayman al-Zawahiri was born in 1951 in Maadi, Cairo,  to Mohammed Rabie al-Zawahiri and Umayma Azzam.