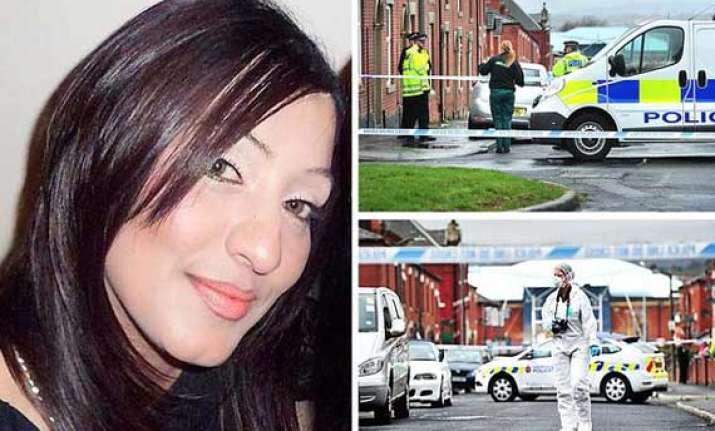 London:  A jealous husband Jahangir Nazar stabbed his wife Farkhanda Younis to death after he discovered that she had an affair and slept with a man just a night before when he decided to attack her.
The husband stabbed wife 19 times  in the neck  and then left her to die.
The woman was killed at her home at Bamford Street, Chadderton, Oldham, in the early hours of April 19 last year.
Her body was found after her six-year-old son rang 999 after he find hi smother's bedroom locked.
The couple married in 2012 and reports claim that Nazar called his wife 25 times on the night of her death  but Younis did not answer any calls  because she was with a man having sex to "celebrate his birthday".