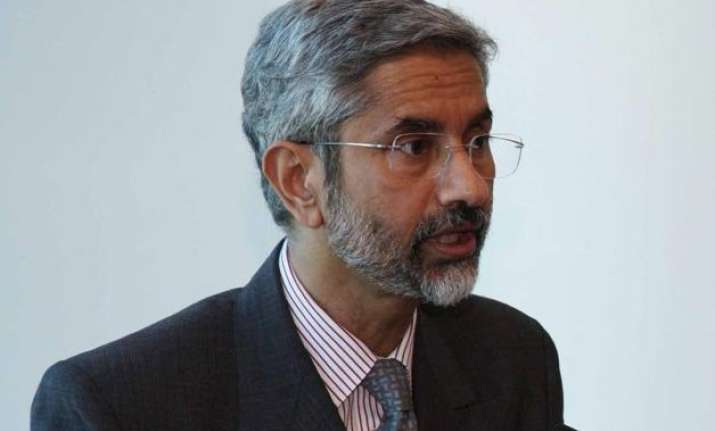 Islamabad: Prime Minister Narendra Modi has written a letter to his Pakistani counterpart Nawaz Sharif which was delivered by Foreign Secretary S Jaishankar when he called on him here today.
The contents of the letter were not disclosed.  Jaishankar, who flew-in here from Dhaka had also delivered a letter written by Modi to Bangladesh Prime Minister Sheikh Hasina yesterday.
Pakistan Foreign Secretary Aizaz Chaudhary told reporters that Jaishankar delivered a letter from Prime Minister Modi to Premier Sharif.
Jaishankar is on the "SAARC yatra" at the direction of Modi with an aim to strengthen the ties with the neighbourhood.
Last month, using cricket diplomacy Prime Minister Modi spoke to Sharif and also told him about Jaishankar's "SAARC yatra".