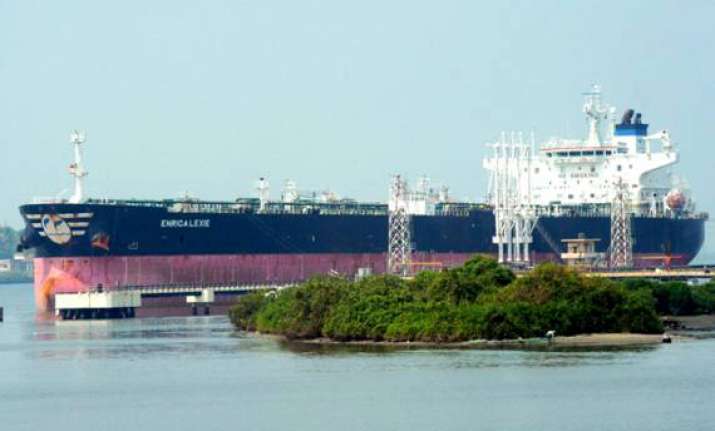 Rome, Feb 18: Italy offered on Friday to send diplomats to India to help resolve a crisis sparked by the alleged killing of two Indian fishermen by Italian naval officers, as prosecutors opened an enquiry into the incident. 

The Indian ambassador to Rome held talks at the Italian foreign ministry to calm the row which began after guards on board an Italian oil tanker opened fire on Wednesday on an Indian boat believing it to be filled with pirates.

 Italy expressed its "willingness to send a diplomatic mission from the foreign, defence and justice ministries to India to delve into all aspects of the case together," the foreign ministry in Rome said in a statement. 

The ministry's secretary general Giampiero Massolo handed Ambassador Debabrata Saha a letter from Foreign Minister Giulio Terzi to External Affairs Minister S M Krishna urging "close collaboration between the two countries."

The letter said that Italy and India enjoyed "excellent relations."

Also today the Italian Navy and Rome prosecutors announced they had both opened enquiries into the incident, which took place off the coast of southern India. Indian police today said they had opened a murder investigation.