Follow us on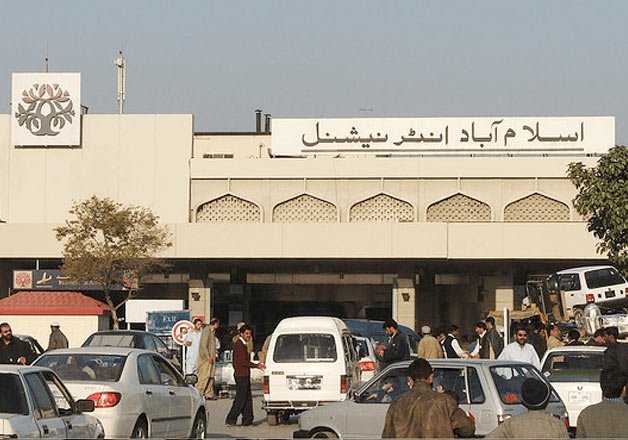 New Delhi: Islamabad's Benazir Bhutto iinternational airport, Kathmandu's Tribhuvan international airport and Kabul's Hamid Karzai international airport feature in the list of world's 10 worst airports of 2015.
Leading this list is Nigeria's Port Harcourt international airport, and second comes Saudi Arabia's King Abdulaziz international airport at Jeddah.
The list has been prepared by the travel website The Guide to Sleeping in Airports. The worldwide survey carried out this year asked gliers to identify the world's worst and best airports. There were 26,297 qualifying responses.
The flyers were asked to judge facilities at the airports in four categories: comfort, conveniences, cleanliness and customer service.
Nigeria's Port Harcourt airport figured the worst because of unhelpful staff, corruption, lack of seating, broken air-conditioning and the arrivals hall built inside a tent.
Saudi Arabia's Jeddah airport was adjudged the second worst airport because it was chaotic, crowded and unclean, particularly inside the Hajj terminal. Bathroom odour wafted out into the lounges, and there were long immigration queues at the counters, with flyers standing for hours.
Third in this list is Kathmandu, and the fourth is Uzbekistan's Tashkent international airport. Simon Bolivar international airport of Caracas, Venezuela comes fifth and Toussaint Louverture international airport at Port au Prince, Haiti is at the sixth position.
Kabul's Hamid Karzai international airport comes seventh, while Vietnam's Tan Son Nhat international airport in Ho Chi Minh City comes eighth.
Pakistan's capital Islamabad has the distinction to become the ninth's worst airport, while Beauvais-Tille international airport of Paris is the world's tenth worst airport.