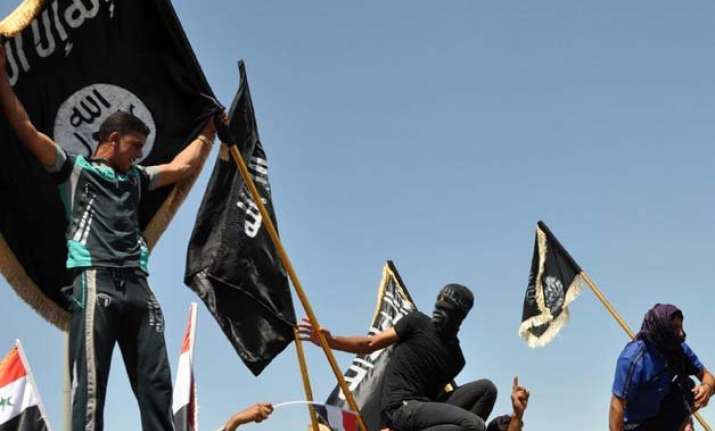 New Delhi: Islamic State or ISIS supporters, propagating the group's ideology, have at least 46,000 accounts on Twitter with most of the users based in Saudi Arabia, Iraq and Syria, a study has revealed.
The study by a Washington based think tank estimated these Twitter accounts belonging to Islamic State or IS supporters had on an average 1,004 followers. The large follower base of these accounts help ISIS to help spread their message of radical ideology.
The study, done by Brookings Institution, estimated that there could be maximum 90,000 accounts on Twitter that propagate the extremist ideology of terrorist group, however it said it could not establish a definitive upper limit.
Islamic State is not only rapidly growing its strength to fight wars on ground but the organisation wields considerable power to propagate its ideology and gain supporters through internet, especially social media.
To determine the location of the users, the study used the location enabled accounts.
Saudi Arabia, Syria, Iraq, United States, Egypt, Kuwait, Turkey, Palestine, Lebanon, United Kingdom, Tunisia were top 11 locations of accounts of IS supporters.
The study Period over which data was collected was from October 4 through November 27, 2014, with some seed data collected in late September 2014.
The average number of tweets per day by these users tweet was estimated to be at least 7.3. Average number of tweets per user (Over lifetime of the Account) was at 2,219.
Most of these accounts were created in year 2014 and by month it was September 2014 when 3388 IS supporter accounts were created.
Utilising its presence on social media the group has been able to grow its force from around 20,000-30,000 soldiers to as many as 70,000, including 15,000-20,000 foreigners.
The group utilises sophisticated techniques to spread its propaganda messages throughout the world including grievous videos of beheadings.
A recent paper by Cori Dauber and Mark Robinson, media experts at the University of North Carolina, highlighted how the ISIS is "a generation ahead" of other groups in its video productions.
The paper outlines a range of sophisticated techniques the group wields to heighten the power of its visuals, from care in choosing starkly contrasting colours—think black uniforms and orange jumpsuits—to the use of multiple cameras, tight focus, "subjective" angles and intimate sounds to create an eyewitness effect.'