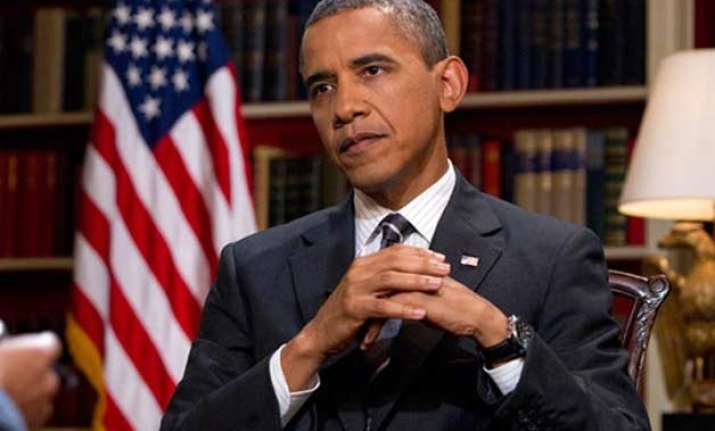 New Delhi: The Islamic State (ISIS) has released a new video threatening to behead US President inside the White House premises and transform America into a Muslim country.
The footage, entitled 'Bombardment of Peaceful Muslims in the City of Mosul', shows a masked Islamic State militant threatening to launch terror attacks on France, Belgium and the Kurds before murdering a Kurdish soldier.
The jihadist also issued a message to the entire world in Kurdish.
"This is the fate of anyone who opposes Islam. Know, Obama, that we will reach America. Know also that we will cut off your head in the White House and transform America into a Muslim province," terrorists said.
"And this is my message to France and its sister, Belgium. We advise you that we will come to you with car bombs and explosive charges and we will cut off your heads," terrorists added.
The Middle East Media Research Institute claimed that the latest video was released on Monday, two days after heavy Peshmerga shelling and coalition air strikes rocked Mosul, the largest city controlled by ISIS.