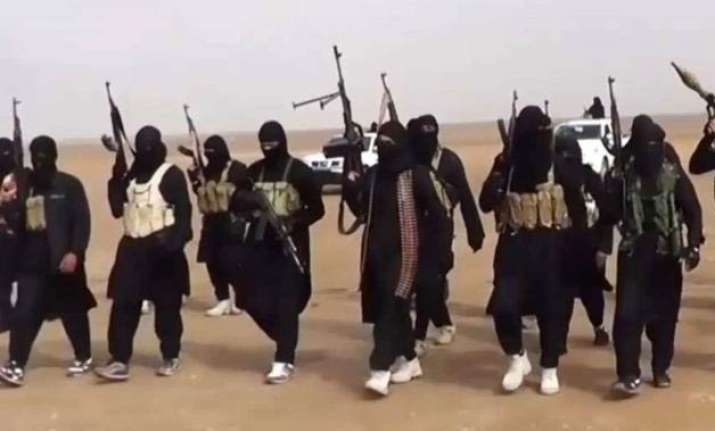 New Delhi: Supporters of Islamic State have launched their own ''Khelafabook'' after they were banned from social networking websites Facebook and Twitter.
But khelafabook.com was offline on Monday and even today just a day after its launch and its Twitter account was suspended.
The page showed a map of the world dotted with Islamic State's trademark Arabic sign.
A message on its page said that '5elafabook announces a temporary shut down in order to protect the info and details of it's members and their safety'.
It was, however, unclear who created the site or how many members it attracted.
"5elafabook is an independent site and not sponsored by the Islamic State. We reiterate that the purpose of launching the site was to clarify to the whole world that we do not only carry guns and live in caves as they imagine ... we advance with our world and we want advancement to become Islamic," it reads.
IS militants have relied heavily on social media networks for coordination and communication. Militants also used internet as a platform to publish videos of beheadings and other violent acts.