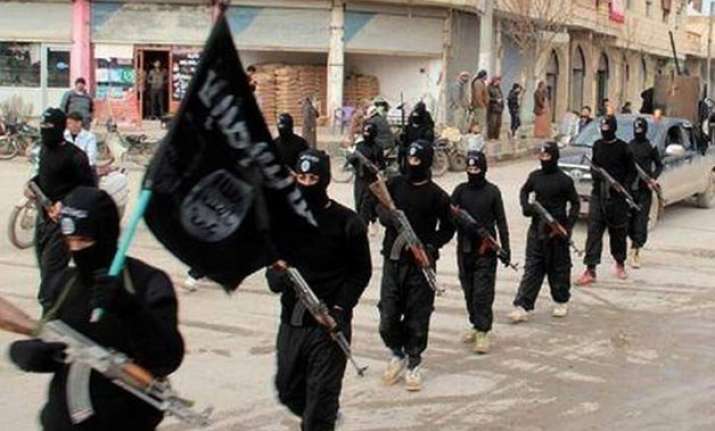 Beirut: Islamic State has welcomed more than 1,100 minors among its ranks in Syria since the beginning of this year, referring to them as the "caliphate cubs," the Syrian Observatory for Human Rights, or SOHR reported on Thursday.
The London-based NGO added that the extremist organisation has attracted children through special outreach offices in territories under its control in the central provinces of Homs and Hama, and Deir al-Zour, al-Hasakah, al-Raqqa and Aleppo to the north.
Once recruited, the youth are sometimes sent into battle.
SOHR said that in the past three days, three "caliphate cubs" have been behind the wheel of suicide car-bombs.
Two of them took place on Monday near Jabal Abdelaziz, in the west of al-Hasakah, and in Ain Issa, near al-Raqqa.
The third attack was committed on Wednesday against a group of Kurdish militants in their enclave of Kobani, Aleppo.
The NGO recalled that IS only began to conspicuously involve children in battles earlier this year, after Turkish authorities increased security measures to prevent foreign jihadis from crossing the border into Syria.