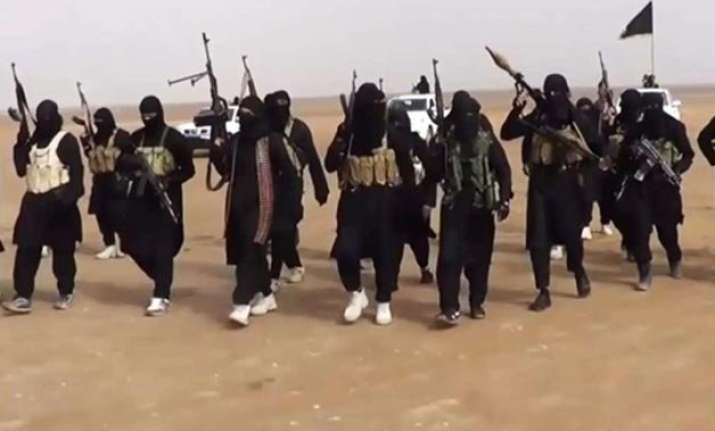 Damascus: Islamic State (IS) militants killed 10 people, many of them Kurds, in northern Syria on Friday and shot down a military aircraft in the south of the country, the Syrian Observatory for Human Rights, or SOHR, reported.
The NGO explained that IS killed the 10 victims with knives on the outskirts of the northern Aleppo province after accusing six of them of "spying for the regime and the atheist Kurdish parties", and the rest for participating in the slaughter of IS fighters.
The radical group also shot down a military plane near the Khalkhala Syrian military airport, on the outskirts of the southern province of Sueida, southeast of Damascus.
The fate of the crew of the aircraft is still unknown, SOHR said.
IS proclaimed a caliphate on last June in areas under its control in Syria and Iraq, where hundreds of people have been killed under the alleged auspices of establishing a state based on a radical interpretation of Sunni Islam.