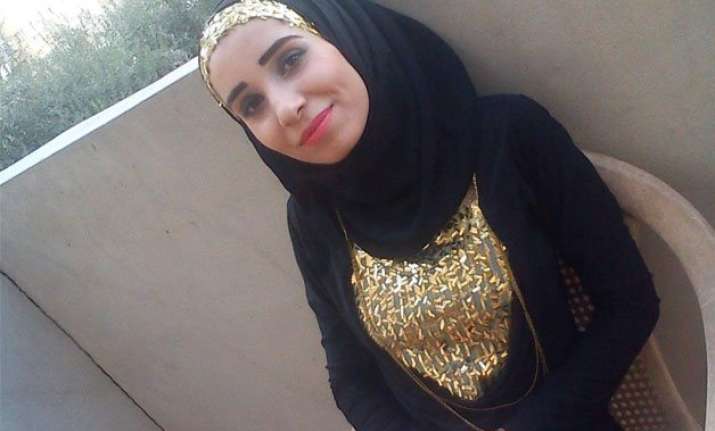 New Delhi: Terror outfit Islamic State has executed first female citizen journalist on charges of espionage after detaining her for few days.
According to media reports, extremists beheaded Ruqia Hassan, also known as Nisan Ibrahim, for writing about life under ISIS's rule on Facebook page.
Reports say that she was an independent citizen journalist and had worked on several reporting assignments including airstrikes in Raqqa.
The exact date of Ruqia's killing is unknown but Syria Direct reported that ISIS militants informed Ruqia's family of her execution only three days ago.
In one of her last posts on social media, which was reported on July 21 last year, she had criticised ISIS decision to ban wi-fi hotspots in Raqqa city.
"Go ahead and cut off the internet, our messenger pigeons won't complain," her post reads.
Confirming the news Being Slaughtered Silently (RBSS), a group exposing human rights abuses from within Syria, said that the woman journalist had frequently participated in protests.
On Saturday, Abu Mohammed, founder of RBSS, tweeted Hassan's last words. "I am in Raqqa and I received death threats and when ISIS will arrest me and kill me its ok because they will cut my head and I have dignity its better than I live in Humiliation with ISIS."
Ruqia's execution, according to Syrian Direct, marks the fifth journalist to be killed by ISIS.