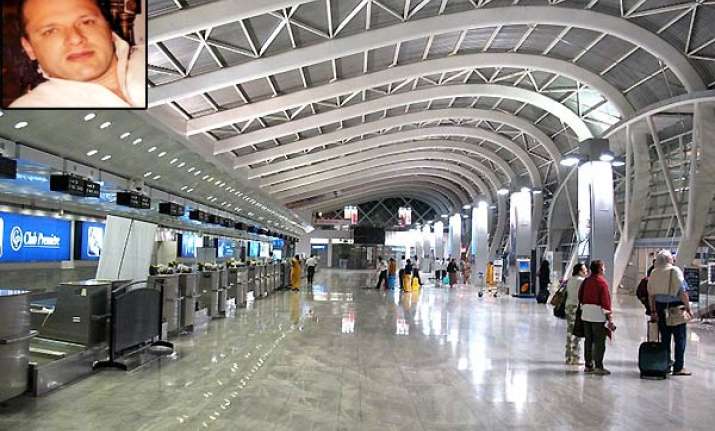 Chicago, May 25 : Pakistani ISI Major Iqbal expressed his disappointment when Headley met him in Lahore in June 2008, five months before the attack after coming to know that the airport is not planned to be targetted.

This formed part of the testimony of Headley, co-accused in the Mumbai attack who has pleaded guilty, during the trial of Pakistani-Canadian Tawahhur Rana, another co-accused.

Prior to meeting Iqbal, Headley met his LeT handler Sajid Mir who provided him with the list of targeted sites to which the Chabad House in Mumbai was added.

Headley said that when he met Iqbal after his meeting with Sajid along with the list, Iqbal was very upset that airport was not added to the list.

"He (Iqbal) told me to have a detailed surveillance and seemed to be upset that the Mumbai  airport was not included," he said, adding that Major Iqbal approved the entire list.

Headley's testimony has further exposed Pakisan Intelligence agency ISI's role in plotting 26/11.  Apparently the telephone number of Maj Iqbal of ISI was 0321-852-8652 (pak),from court papers.