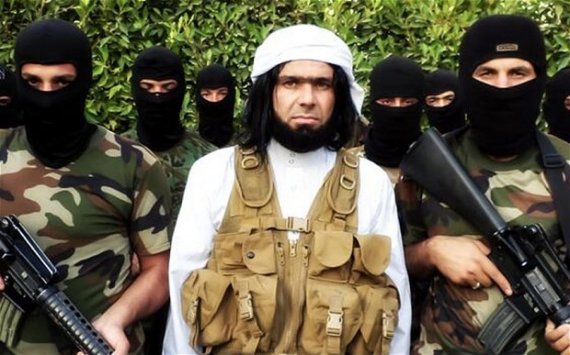 Beirut: The Islamic State (IS) terrorist group has executed eight men over the past four days in al-Bukamal city, located on the Syrian-Iraqi border, the Syrian Observatory for Human Rights reported Monday.
Four men were killed Sunday in the al-Faiha neighbourhood and at the al-Masria roundabout after being accused of fighting against the IS and establishing a headquarter for the Shaiat tribe in Shafa village.
The observatory said the four were members of the tribe that has battled the jihadis in the northeastern Syrian province of Deir al-Zur, where al-Bukamal and Shafa are located.
The extremists shot another man dead Friday in al-Faiha and killed three others at al-Masria for unknown reasons.