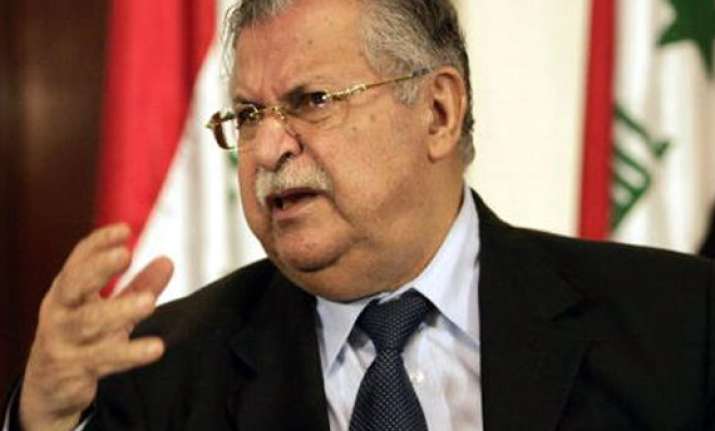 Baghdad, Dec 20: Iraq's president has expressed surprise at the issuing of an arrest warrant against his Sunni deputy in an implicit criticism of Shiite Prime Minister Nouri al-Maliki.

The announcement of the warrant against Vice President Tariq al-Hashemi has hiked tensions between Iraq's Sunnis and Shiites.

Iraqi officials on Monday accused al-Hashemi of running a hit squad that killed government officials.

The vice president is in Kurdistan and is not in custody.

President Jalal Talabani's office says the president was "surprised" at the announcement of the warrant and that the issue needed to be dealt with quietly.

Talabani, a Kurd, has often tried to play a mediating role between Iraq's sectarian political factions.