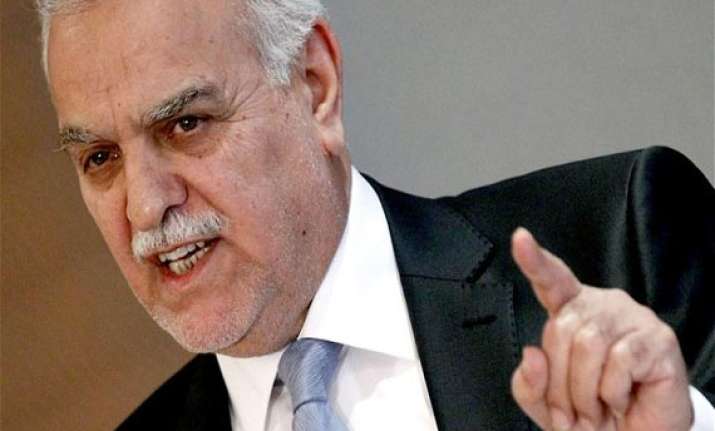 Baghdad, Nov 11:  Iraq Sunday executed 10 people, including an Egyptian, over terror charges, despite international calls not to carry out the executions.
Iraq executions have sparked calls by the UN, European Union and human rights groups to abolish the capital punishment, criticizing the lack of transparency in court proceedings, Xinhua reported.
The death penalty was suspended for over a year after the US-led invasion in 2003. The Iraqi government reinstated it Aug 8, 2004. Since then, scores of people have been executed, including toppled Iraqi president Saddam Hussein.