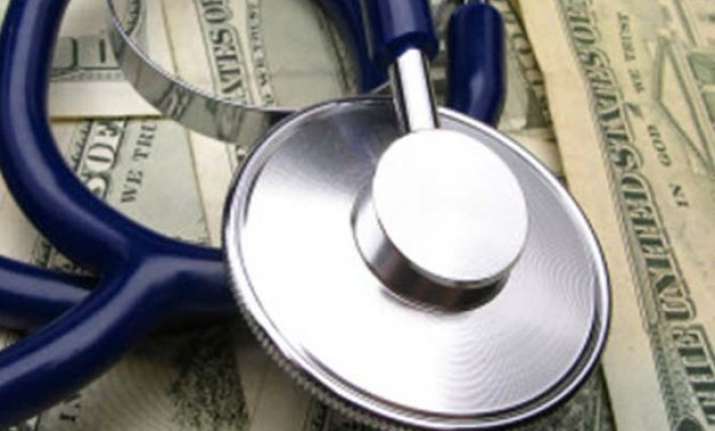 New York: A 44-year-old Indian-origin physician here has pleaded guilty to a USD 83,000 health care fraud and faces up to 10 years in prison and about USD 350,000 fine.
Mahesh Kuthuru pleaded guilty to defrauding federal insurance programme Medicare from 2010 till 2011 during his practice at a city clinic.
He admitted that he submitted bills to Medicare which falsely reflected that he had personally provided or directly supervised other licensed medical personnel providing treatment or services to patients.
However, Kuthuru did not personally provide those services because he was either outside the country or in Las Vegas where he operated another medical office.  
As a result of the false claims, Kuthuru received nearly USD 83,000 to which he was not entitled.  
In addition, he pleaded guilty to illegally issuing prescriptions for controlled substances from his New York practice.
He admitted that when he was not in his New York offices, clerical staff would partially fill out prescription forms for established patients in advance of the patient's office visit.  
Those prescription forms would then be sent to Kuthuru in Las Vegas where he would sign the undated forms and return them to the clerical staff in New York.  
The clerical staff would then date the prescription form and give it to the patient on the day the patient visited the office.
On other occasions, he signed blank, undated prescription forms and left them in his New York offices for issuance to patients there when he was in Las Vegas.  United States District Court Judge David Hurd scheduled sentencing for May this year.