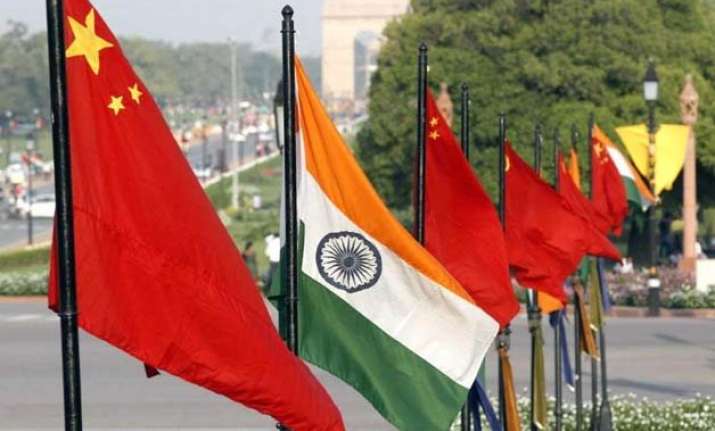 New Delhi: Indian national Rajiv Mohan Kulshrestha, held for terror links by Chinese authorities, released and deported back home.
This development came after Chinese authorities don't found any evidence of his involvement in any 'terror' or 'anti-China' activity.
A senior official said that Kulshreshtha joined this travel group and went on a 47-day trip to China.
"He doesn't even know all the people in the group, like Britons and South Africans. We have learnt that he often joins such travel groups through common friends," the official said.
Yesterday, 6 Britons were deported to UK by Chinese authorities but Kulshrestha remained under detention.
They were among 20 foreigners who were detained at Ordos Airport in Inner Mongolia Autonomous Region on July 10 on suspicion of terror links.
They allegedly watched promotion videos of a banned terror group in their hotel rooms. All the 20 members were linked to the South Africa-based charity, Gift of the Givers founded by Indian-origin Imtiaz Sooliman.
Of the 20, nine are British nationals and two are dual British-South African nationals in the group. Others included eight South Africans and one Indian, the Daily report said.
The group was on a 47-day tour to "explore the ancient China" before being arrested.