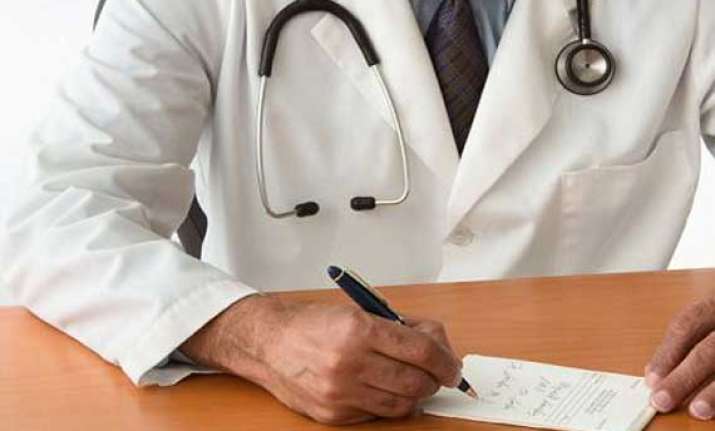 London: Indian doctors are at least four times more likely to be struck off from practising in UK than medics who are trained locally, according to latest figures.
According to statistics from the General Medical Council (GMC) here, in the past five years, 117 doctors trained in India and Pakistan have been barred from working in the UK.
The figures add up to around 1 in 1,000 doctors who are trained in UK being struck off during that period as against 1 in 250 of those trained in India, and 1 in 350 of those from Pakistan.
The country with the largest number of doctors removed from the UK register is India, followed by Pakistan, Egypt and Nigeria.
Between them, the four countries account for 1 in 6 medics working here and doctors from overseas overall now make up 1 in 3 medics working in the UK, Daily Telegraph reported.