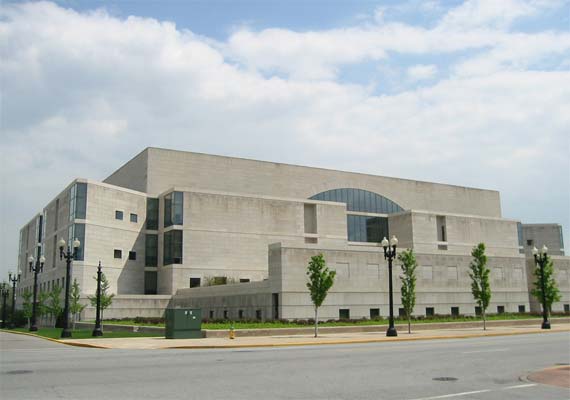 New York, Jan 9: An Indian doctor and his wife have pleaded guilty to charges of federal tax evasion and to illegally distributing weight loss medicines to patients, agreeing to pay nearly USD 5.2 million in restitution.
Rakesh Anand, 57, a licensed physician in Indiana and Illinois and Meena Anand, 53, entered their guilty pleas yesterday before US District Judge Joseph Van Bokkelen in federal court in Hammond.
The couple would remain free on bond while awaiting sentencing, which was scheduled for March 20, but the judge ordered electronic monitoring for Anand.
According to the plea agreement, Anand, who owned weight loss clinics in northwest Indiana and south suburban Chicago, could serve over four years in prison while his wife could face a jail term of three years.
The tax evasion charge carries a maximum penalty of five years in prison and a USD 250,000 fine. Anand also faces a maximum of 10 years in prison and a USD 500,000 fine for conspiracy to distribute controlled substances.
The Anands have agreed to pay restitution of over USD 740,000 to the Internal Revenue Service for taxes they owed on nearly USD 2 million of unreported income between 2005 and 2008.
In addition, they agreed to forfeit more than USD 4.45 million in additional funds that were frozen or seized during the investigation, bringing to nearly USD 5.2 million the total amount of funds being applied to forfeiture and restitution.
Anand admitted that between January 2002 and February 2010, he and another physician Dinesh Saraiya, purchased and dispensed more than four million pills containing controlled substances and grossed more than USD 5 million from their operation of the weight loss clinics.
Anand had hired Saraiya, who agreed with him to illegally dispense the controlled substances as weight loss medications to patients without performing physical examinations or any medical tests, and without reviewing patients' records, obtaining a complete medical history, or providing any subsequent monitoring.
In return, Anand paid Saraiya based on how many patients he saw and how many pills he dispensed to patients on a daily basis.
In prescribing the medications, Anand and Saraiya failed to determine whether patients had first made efforts to lose weight through diet and exercise, a prerequisite to prescribing controlled substances for weight loss.
During the course of the investigation, several undercover law enforcement agents purchased controlled substances at the clinics without any of the appropriate medical protocols.