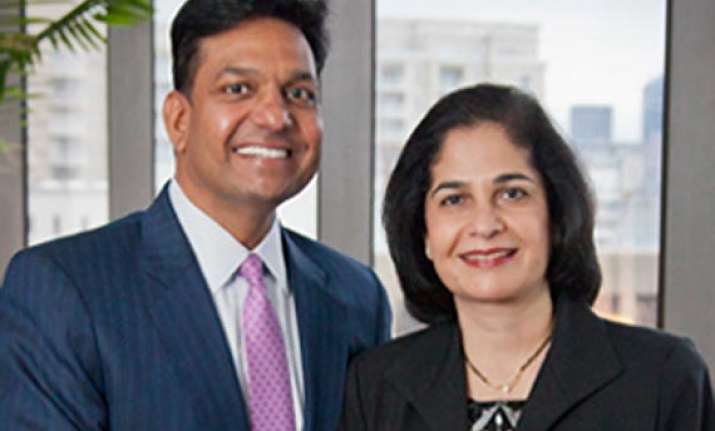 Houston:  An Indian-American entrepreneur couple has donated USD 12 million to the University of Dallas, the largest donation in its 57-years of history, to fund creation of a new academic building.
The donors, Satish and Yasmin Gupta, are both graduates of the Irving university's MBA programme. The new premises, construction work for which will commence in 2015, will house the Satish & Yasmin Gupta College of Business.
"Right now, the College of Business classes and administration is all scattered around. We are hoping this new state of the art building will help bring all of the classes under one umbrella," Satish Gupta said.
Guptas said the university has inspired their lives and they hope that the new college would encourage students.