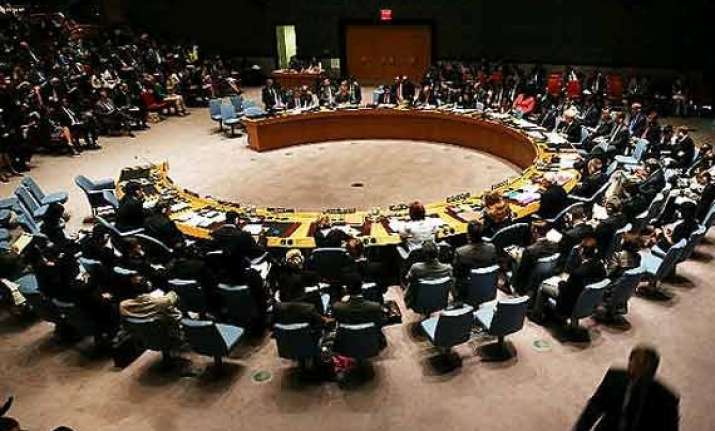 United Nations: In a significant victory, India was today re-elected to the UN's main human rights body for the period of 2015-17, receiving the highest number of votes in the Asia-Pacific group.
India is currently a member of the 47-nation UN Human Rights Council (UNHRC) and its first term is due to end on December 31, 2014.
After India's re-election, the country's Ambassador to the UN Asoke Mukerji emphasised that the country's focus will be to make the UN human rights system more effective and address issues through a constructive approach.
India was seeking re-election to the UN body, the elections for which were held here today in the UN General Assembly.
India was competing in the Asia-Pacific group in which four seats were up for election. The other countries competing in the group were Indonesia, Bangladesh, Qatar, Thailand, Kuwait, Cambodia, Philippines and Bahrain.