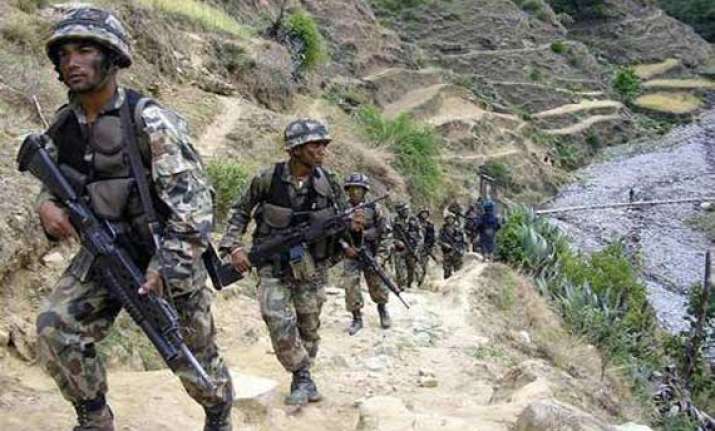 Kathmandu: India has assured Nepal that it will extend the Line of Credit (LoC) for its bigger developmental projects as senior officials from the two countries reviewed the progress made on existing undertakings.
The first meeting of the "LoC Review Mechanism" between the Governments of India and Nepal was held in Kathmandu recently.
Indian delegation was led by Alok K Sinha, Joint Secretary (DPA-I) accompanied by Abhay Thakur, Joint Secretary (North), Ministry of External Affairs. The Nepalese delegation was led by Madhu Kumar Marasini, Joint Secretary, IECCD, Ministry of Finance, according to a statement issued by the Indian Embassy in Kathmandu today.
The meeting held on July 4 reviewed the progress made on the projects under the existing Lines of Credit (LoC) of USD 100 million and USD 250 million extended by India to Nepal through EXIM Bank of India.
"The discussions were held and concluded in a cordial, friendly and constructive atmosphere," said the press release.
The Nepalese side stated that they look forward to India for assistance in bigger developmental projects.
India stated that LoCs have become another important component of development partnership between the two countries and conveyed that India would be happy to consider extending further assistance to Nepal.
The next LoC Review Meeting will be held in January 2015 in New Delhi.