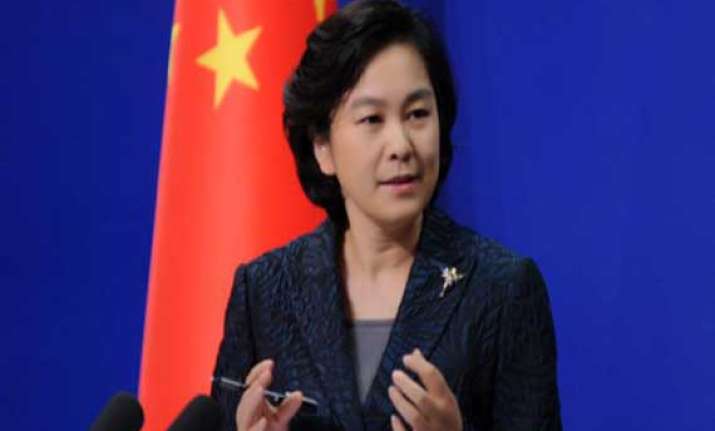 Beijing: Irked by India voicing its concern over the tensions in the South China Sea, China today said Indian people need "not worry too much" about the issue.  "I have so many times stated China's position on South China Sea.
I wish to tell Indian people that they may not worry too much about the current situation in South China Sea (SCS)," Chinese Foreign Ministry Spokesperson Hua Chunying told a media briefing here today.
Hua's remarks came in response to India voicing its "concern" over the recent developments in the South China Sea where Chinese and Vietnamese ships are locked in a tense standoff.
China's oil rig's attempts for oil exploration in the waters of disputed islands claimed by both countries have escalated tensions.