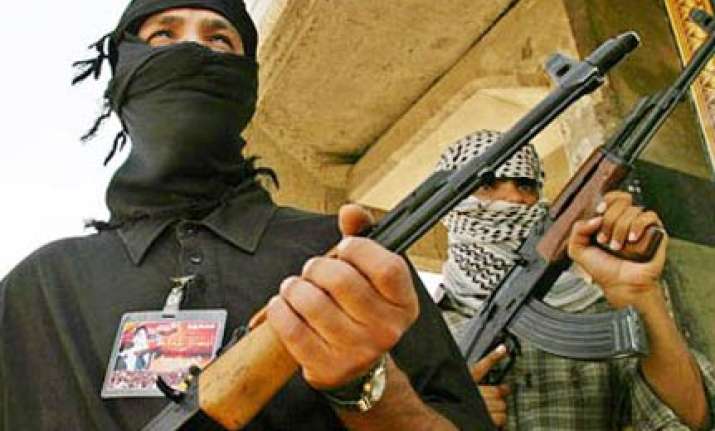 American intelligence agency Central Intelligence Agency on Tuesday warned India and Brazil that they face 'emerging threats' from the Al Qaeda and Taliban, though the terrorist outfits are 'on the run' due to extreme pressure exerted on them in Afghanistan and Pakistan.
CIA Director Leon Panetta, said that the US spy agency has a 'fundamental duty to provide warning and prevent surprise,' which also refers to 'emerging threats' to nations like Brazil and India, indicating the need for growing cooperation between the United States and India on intelligence sharing.
Intense operations have put top Al Qaeda and Taliban leaders under extreme pressure and 'many of them are on the run,' Panetta claimed.
He said, "Our counter-terrorism operation have put top Al Qaeda leaders under intense pressure and much of their network has been disrupted."
He said that American efforts both in Afghanistan and Pakistan were aimed at hitting command and control centres of the Al Qaeda. Panetta's claim comes as Pakistani forces with the help of CIA have captured some top Taliban commanders, including the outfits No 2 Mulla Abdul Ghani Baradar.
Without referring to covert drone attacks believed to be launched from Pakistani soil, Panetta said in his address at the University of Oklahoma.
Saying that US was at war with Al Qaeda and its affiliated terrorist organisations, America's top spy claimed that operations in tribal areas of Pakistan has killed more than half of al-Qaeda's top 20 commanders.
US drone attacks have also claimed to have killed more than 600 Al Qaeda and Taliban militants in less than three years. Warning that it was a war, the spy chief said Al Qaeda would keep on coming at the Americans and said new intelligence indicated that Osama bin Laden led outfit was changing its tactics and trying to launch attacks on the US through people with no history of terrorist activities.
In Afghanistan and Pakistan, Panetta said America's goal is to 'degrade the Taliban' in order to allow the Afghan people to govern themselves freely.
The question that most concerned Panetta was whether the US would be able to ultimately transfer power to the Afghan people. The answer, he said, lies in whether the Karzai administration will succeed in building effective government, which he defined as the capacity to protect the people 'at the provincial level.'
Panetta said fighting the spread of deadly weapons is a core issue of the CIAs duties, especially in light of Osama bin Laden describing the acquisition of nuclear weapons a 'religious duty.'
The CIA director said the US is lagging behind in the cyber war and told the audience that he feared that the next Pearl Harbor might be a cyber attack. PTI