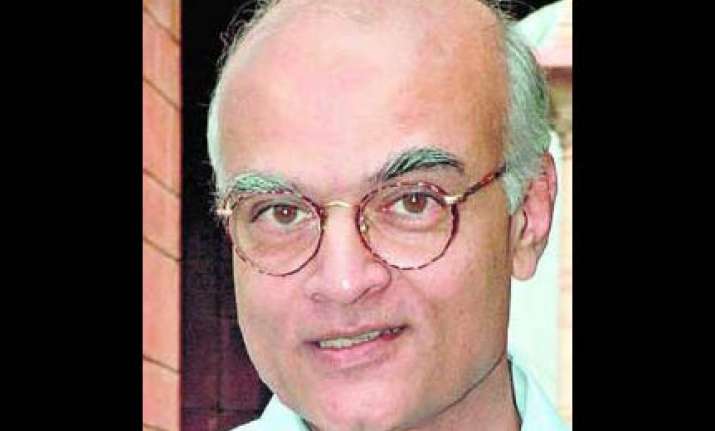 Carrying certain proposals for ensuring security of about 4,000 Indians in Afghanistan, National Security Adviser Shivshankar Menon arrived in Kabul on Friday  to discuss the issue with the Afghan leadership.
During his two-day visit, Menon will meet President Hamid Karzai and some other leaders of Afghanistan.  Soon after his arrival, Menon held discussions with Indian Ambassador Jayant Prasad with regard to safety of 4,000 nationals working on various developmental and reconstruction projects across Afghanistan in the backdrop of last Friday's attack in Kabul.
 Indian government has evolved certain proposals for the security of its nationals and these will be discussed by Menon with the Afghan authorities, sources said.  The proposals include setting up of protected venues where the Indians working on projects could be housed.  There are also suggestions for deploying security personnel at places where Indians work. 
"There is a limit to what Indian government can do there. Ultimately, the Afghan authorities have to take steps to secure the Indians there," a source said.  The sources noted that Afghan government has always been cooperative in this regard and expressed confidence that it would take further steps to upgrade security of Indians.  As part of India's USD 1.3 billion assistance, about 4,000 Indians are working on various projects in areas like healthcare, power, education and social sector. PTI