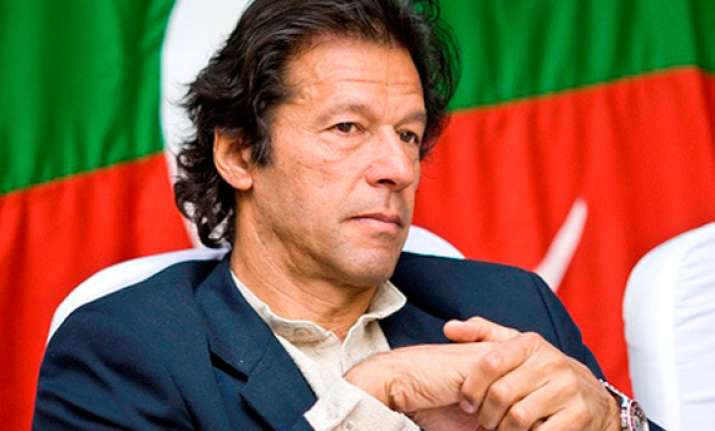 Islamabad, Jun 4: Opposition politician Imran Khan on Sunday called for the audit of the budgetary allocations for Pakistan's armed forces to ensure the effective use of the country's resources.
The former cricketer, who heads the Pakistan Tehrik-e-Insaf party, further said the discretionary funds of the President, Prime Minister and Chief Ministers too should be audited.
Addressing a news conference on the budget for fiscal 2012-13, he criticised the government for allocating large amounts to the armed forces.
The funds allocated for the military should be audited, he said.
The budget for 2012-13 amounted to a "fraud" with people grappling with a steep rise in prices and inflation, he said.  
Pakistan has increased the allocation for defence in its budget for fiscal 2012-13 to Rs 545 billion (about USD 5.82 billion), marking an increase of 10 per cent over the outlay of Rs 495 billion for the current fiscal.
Khan called for measures to ensure greater accountability in the use of government funds.
"It is important to make the National Accountability Bureau a sovereign institution to end corruption, which has reached an all-time high," he said.
Corruption in state-run enterprises amounted to billions of rupees and this problem had affected the Pakistan Steel Mills, Pakistan International Airlines and Pakistan Railways, he alleged