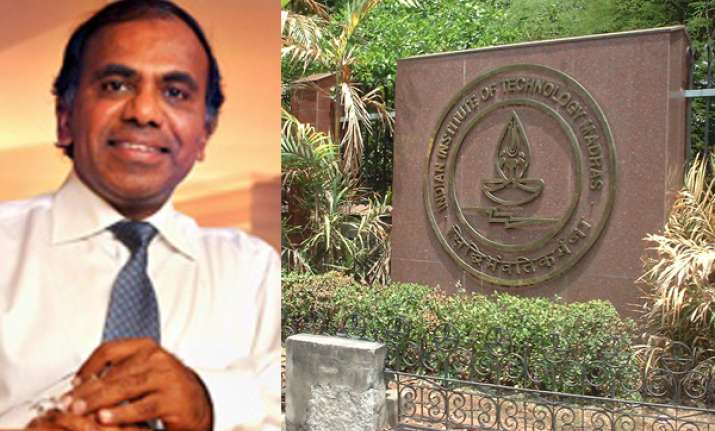 Washington: IIT Madras alumnus, Subra Suresh, was sworn in as the director of America's National Science Foundation (NSF), the top US science body which supports scientific institutions.
"We are very grateful to have Subra taking this new task," said President Barack Obama at the White House Science Fair Monday after Suresh was sworn in as the 13th NSF director by John Holdren, Obama's science advisor.
"He has been at MIT (Massachusetts Institute of Technology) and has been leading one of the top engineering programmes in the country, and for him now to be able to apply that to the National Science Foundation is just going to be outstanding," he said. "So we're very grateful for your service."
Suresh, 54, was confirmed by the US Senate on Sep 30, for a six-year term.
He has served as dean of the engineering school and as Vannevar Bush Professor of Engineering at MIT.
A mechanical engineer, who later became interested in materials science and biology, Suresh has done pioneering work studying the biomechanics of blood cells under the influence of diseases such as malaria.
From 2000 to 2006, Suresh served as the head of the MIT Department of Materials Science and Engineering. He joined MIT in 1993 as the R.P.
Suresh holds a bachelor's degree from the Indian Institute of Technology in Madras and a master's degree from Iowa State University.
Suresh was nominated by President Obama to become the new NSF director June 8, in place of Arden L. Bement Jr, who led the agency from 2004 until he resigned in May this year.