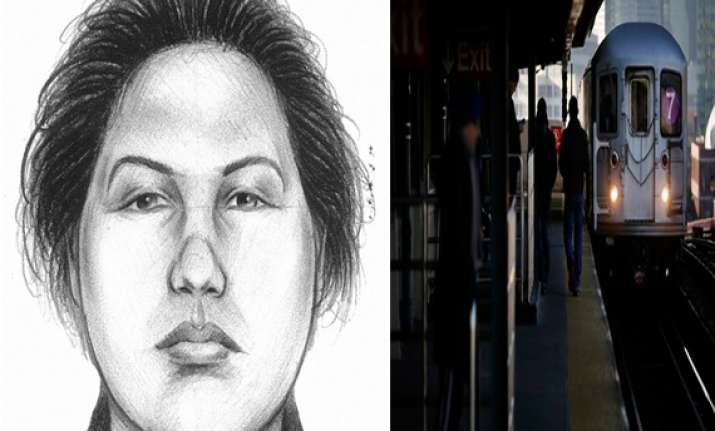 New York, Dec 30:  A 31-year-old woman suspected of shoving an Indian immigrant in front of a subway train has been charged with second-degree murder as a hate crime after she told the police that she hated Hindus and Muslims since 9/11.
Prosecutors Saturday identified the woman, who allegedly shoved India-born Sunando Sen of Queens, in front of a subway train Thursday as Erika Menendez of Bronx.
"(She) said in sum and substance 'I pushed a Muslim off the train tracks because I hate Hindus and Muslims ever since 2001 when they put down the twin towers I've been beating them up,'" Queens District Attorney Richard A. Brown said in a statement.