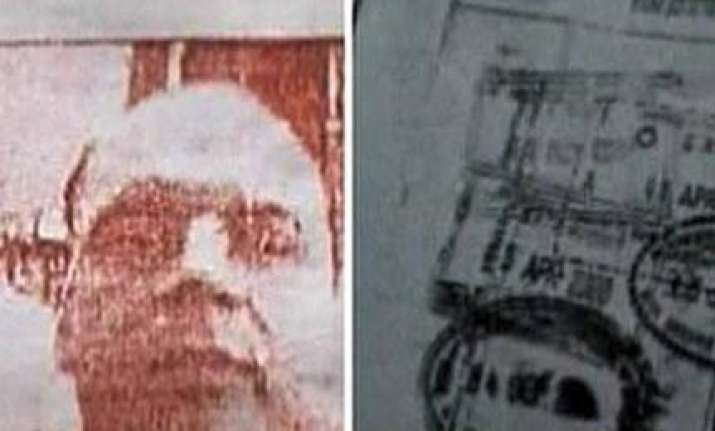 In a new twist, American national David Headley, charged by FBI with conspiring in the Mumbai terror attack, will plead gulity before a US court on March 18, his lawyer has said.
"Yes, he (Headley) will be pleading guilty on March 18," John Thief, Headley's lawyer told PTI.
The Chicago court has set March 18 as date for 'change of plea' hearing for 49-year-old LeT operative, who has been charged with conspiring in the Mumbai terror attack.
"...scheduling David Coleman Headley for a change of plea hearing on March 18, 2010, before US District Judge Harry Leinenweber," the court entry read.
Theif said that discussions were going on with the government regarding plea bargaining.
"We are working on it and negotiating the plea deal. Yes, I expect this is what is going to happen on March 18," he added.
Meanwhile, US Attorney spokesperson Randall Samborn said he would not be able to comment on whether Headley is changing his 'not guilty' plea or whether a deal has been reached between Headley and the government.  
Samborn, however, said Headley would be present for the hearing.  Earlier, Pakistani-American Headley had pleaded 'not guilty' to 12 count indictment which charged him with plotting terror attacks in India and against a Danish newspaper.   
He could face the death penalty if convicted of all 12 charges laid against him.  A status hearing for Headley was set for March 23 in the US District court here.  Headley, who was arrested by the FBI in October last year, has been "cooperating in the investigation". PTI