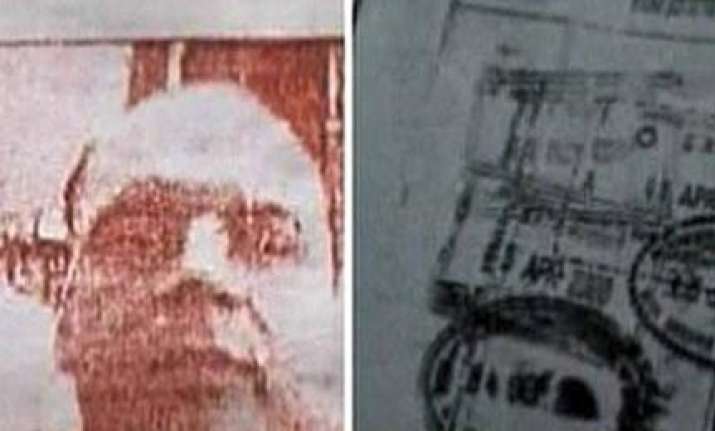 Pakistani-American terror suspect David Coleman Headley alias Daood Gilani, accused of scouting targets that led to the Mumbai terrorist attack of 26/11, will plead guilty to charges, in what is seen by Indian officials as a deal with the US authorities which may help him dodge death sentence in exchange for information on fellow Lashkar terrorist Tahawwur Hussain Rana, says a Times of India report.  
Headley, 49, an LeT operative who had pleaded not guilty to the 12-count superseding indictment filed against him on January 14, has moved for a "change of plea" hearing on Thursday before US district judge Harry Leinenweber, the court said in a one-paragraph filing.  
It was not clear if Gilani, who changed his name to David Headley to facilitate entry to India, will plead guilty on all 12 counts. Six counts charge him with conspiracy to murder and maim, and another to provide material support to a foreign terrorist organisation. They carry a maximum sentence of death penalty.  
Authorities in New Delhi were keeping their fingers crossed over the development. To many in India, Headley's volte-face seemed to confirm the estimate that he was a double agent who turned rogue after being brainwashed by the jihadis he was asked to infiltrate. The history of deals Gilani cut with US authorities in the past, when the sentence he was serving for drug pedalling was reduced after he squealed on fellow traffickers, reinforced the suspicion.  
A lighter sentence for him would validate the "double agent" assumption, besides possibly putting Headley out of reach of Indian agencies forever.  
US law forbids access to convicts without their consent, while those released as part of plea bargain are also helped to disguise their real identity to protect them against any retaliation.  
A senior source, however, played down the fear of Headley being allowed to get away this time, reasoning that the jihadi was trying to escape a death sentence by offering to provide information on Rana, his fellow accused. While Rana, who is from Chichawatni in Pakistan — a known Lashkar stronghold — is supposed to be deeply enmeshed into the web of jihadi terror, FBI so far does not have enough evidence on him. A testimony from Headley against his fellow accused who has refused to plead guilty can help CBI fill in crucial blanks.  
"This (change of plea) is result of discussions with the government," his lawyer John Theis told reporters.