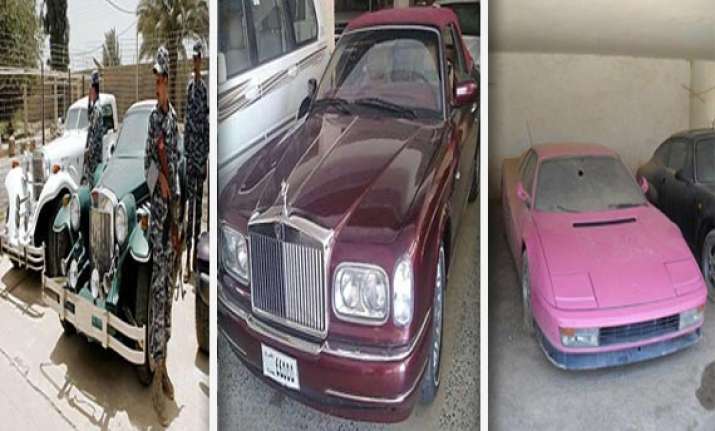 New Delhi: The Iraqi dictator Saddam Hussein had two sons, Uday being the eldest one. He was a monster even by the standards of Saddam Hussein's Iraq, he was shunted from the real centres of power in the military and security services by his quieter, younger brother Qusay. He was the most hated man in Iraq.
Of Saddam's two sons, he was the flamboyant one - towering well over 6ft, with a penchant for fast cars and loud and drunken parties, expensive suits and flowing robes, as well as murder, rape and torture.
He has amassed a collection of more than 1,000 expensive and rare cars. His collection of cars include a pink Testarossa, a couple of Porsche 911, a rare ferrari F40, a Nissan 370Z Nismo, a BMW Z1, the Lamborghini LM002 SUV and many more.
Here are pics of some of his cars: