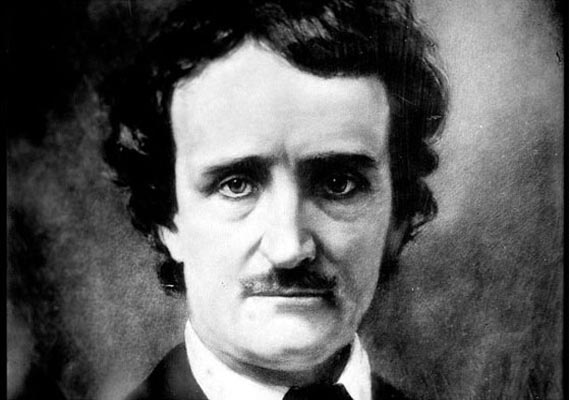 Marion, Jul 30: An original manuscript of a poem written by Edgar Allan Poe has sold for $300,000 at an auction in Massachusetts.
The Standard Times of New Bedford reports that the handwritten poem with Poe's signature was purchased on Saturday in Marion, about 50 miles south of Boston, by a collector who was given 10 days to verify its authenticity.
The item had been owned by a Rhode Island family since the 1920s.
The poem, "The Conqueror Worm," is believed to have been written in the 1830s and is among more than 100 published by the author.
Chris Semtner, curator at the Edgar Allan Poe Museum in Richmond, Va., says the original manuscript was thought to have been lost.
Auctioneers had expected the item to fetch no more than $20,000.