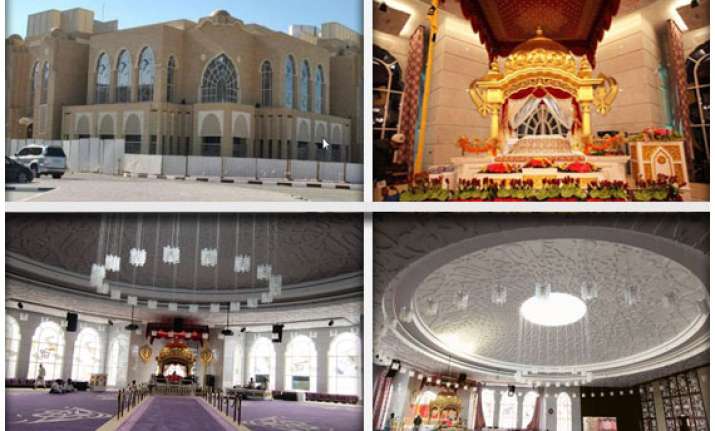 New Delhi: Sikhism in the United Arab Emirates has a following of over 50,000; the majority of Sikhs in the UAE are found in Dubai and are expatriates hailing from Punjab, India. There are smaller numbers of Pakistani Sikhs also.
Dubai's Guru Nanak Darbar gurdwara is a heady mix of spirituality, tradition, modernity, opulence and the determination of one man.
At one time, the very thought of building a Gurudwara in the heart of an Islamic state was considered nothing short of an Arabian mirage.