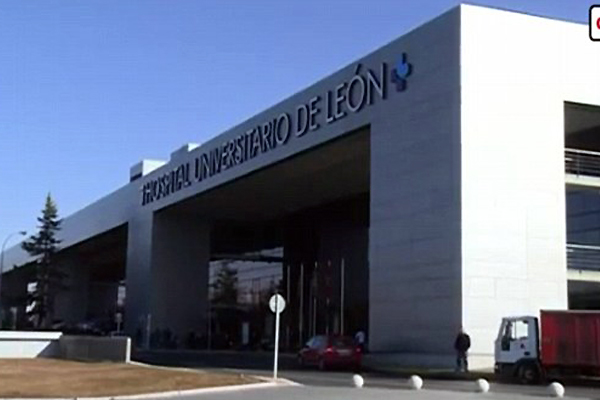 Madrid, Nov 6:  A  27-year-old woman in the city of Leon threw her 18-month-old baby from the window of her first floor apartment  but, as luck would have it, the woman's father who was walking down the street saw her and caught hold of the baby.
The woman was hysterical and she 'completely lost control' as her baby began crying. The woman  dangled the baby by her arms out of the window, four metres from the ground, and threatened to drop her.
Horrified neighbours  looked on, as the woman's father, who was walking down the street, saw her doing this, and managed to grab hold of the baby in the nick of time.