Follow us on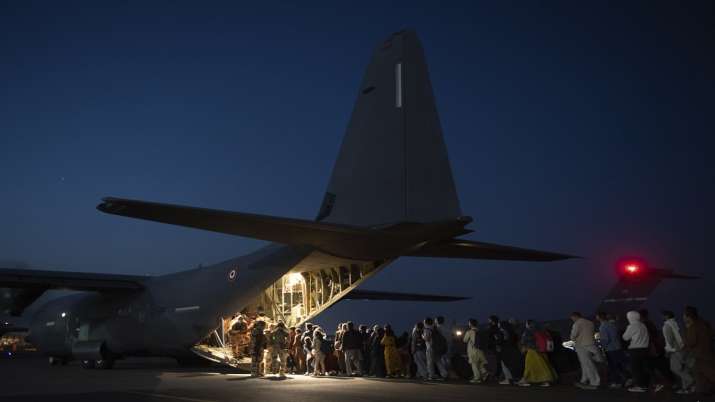 Germany says it believes that about 300 of its citizens are still in Afghanistan after the country ended its evacuation flights from Kabul.
Foreign Ministry spokesman Christofer Burger said Friday there are also some 10,000 Afghans who worked for German forces or for other reasons had been identified as entitled to evacuation. But it's unclear how many of those might have found a way out other than on German flights.
The German military flew 5,347 people out of Kabul, including more than 4,000 Afghans and some 500 Germans, before ending its evacuation mission on Thursday.
Foreign Minister Heiko Maas said on Thursday that Germany is in direct contact with the remaining German citizens on ways to support an "organized departure" from Afghanistan.
He said officials are in talks with the Taliban and others on the possible future civilian use of Kabul Airport and will try to facilitate the departure of endangered Afghans.
Germany plans to beef up staffing at its embassies in neighboring countries. Maas said he will travel to Tajikistan, Uzbekistan and Pakistan starting Sunday to discuss how to get Afghans quickly and safely from their country's border to German embassies. 
He said Germany will offer those countries support in dealing with the humanitarian fallout of events in Afghanistan.