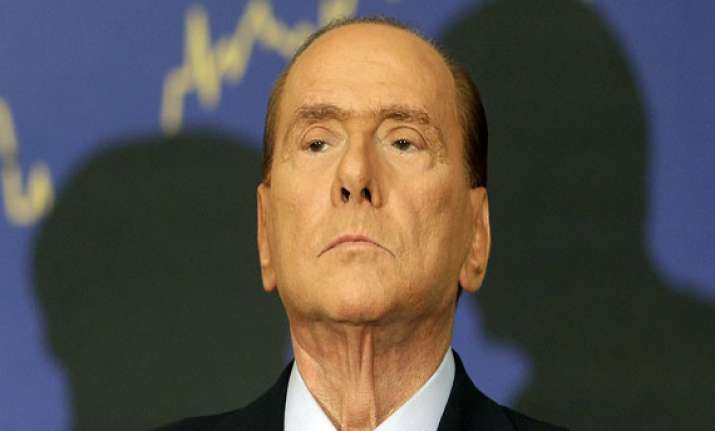 Rome, June 24:  Former Italian prime minister Silvio Berlusconi was on Monday sentenced to seven years in prison and prohibited from public office for life after being found guilty of paying a teenager for sex during his "bunga bunga" parties.
The 76-year-old paid underage Moroccan teenager Karima El Mahroug, nicknamed Ruby the heart-stealer, for sex and then tried to cover it up with phone calls to police when she was arrested for alleged theft. Berlusconi and the woman had denied having had sex, Daily Mail reported.
Prosecutors were seeking a six-year jail term for underage sex and abuse of power but a Milan court handed him a longer sentence of seven years.
The verdict, though, can be appealed twice before the sentence becomes final, which could take months, or even years. It means he will not have to spend any time in jail unless he loses his court appeals.