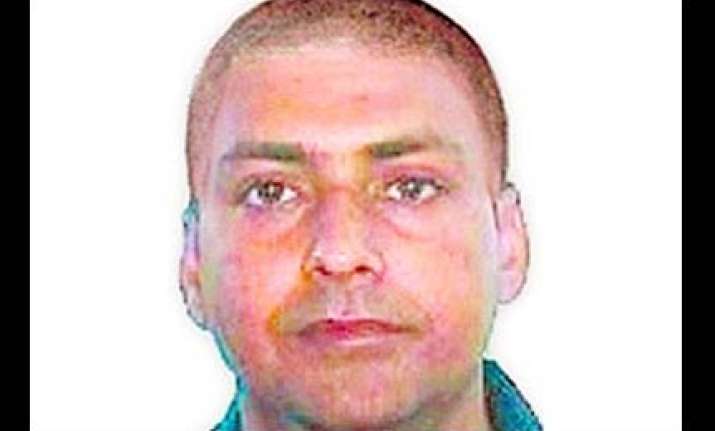 After months of waiting, the body of a 33-year-old Indian businessman which was found dumped near New South Wales border last October, has been cremated by his family at a memorial ceremony.   
Pradeep Kumar went missing in September last year from Mildura and after NSW police launched a special strike force to probe into it, his body was found dumped in grass by the side of Old Euston Road, in Gol Gol, on the NSW border.   
A brother and an uncle of Kumar, who hailed from Patiala in Punjab, had flown in to perform the last rites in Springvale where his body was cremated yesterday.   
Kumar's uncle A Sharma told PTI that his nephew was a religious man and had no animosity with anyone.  Kumar's body was brought back to Melbourne with the help of Federation of Indian Association of Victoria president Vasan Srinivasan, Sharma said, adding that he came to know about Kumar's death through media reports on internet.  No one contacted us in relation to the incident till then, he said.   
Kumar was last seen on September 22 last year, when he failed to keep a business appointment at Mildura library. His body was found at Monak, 35 km south of Mildura near the New South Wales-Victoria border on October 6.  
Kumar's blue Commodore car was found two days later outside the Mildura railway station with his car keys, wallet and Austrian dollars 9000 lying on the floor.  His phone and bank accounts were untouched. It is believed that business rivalry could be possible motive for the disappearance.   
Kumar migrated to Australia in September last year and rapidly set up his business named Shiva's Deep, hiring out short-term labourers for fruit picking and harvesting.  He was providing accommodation for up to 20 workers in his house and according to earlier media reports there could be a possibility that he might have been exploiting them. PTI