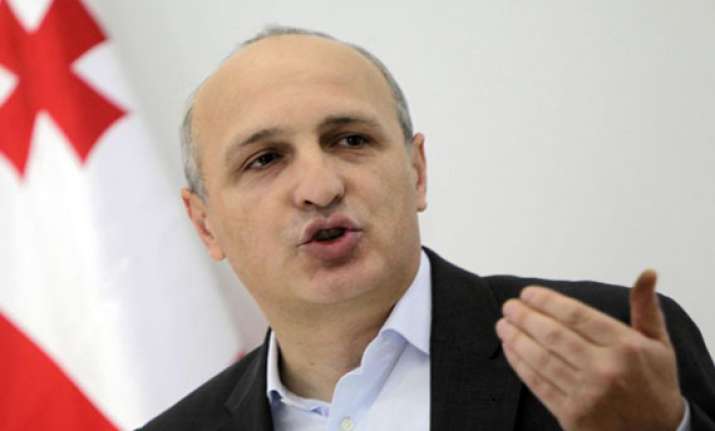 Tbilisi: The Tbilisi City Court Thursday declared Georgia's former prime minister Vano Merabishvili guilty of exceeding official power and of violently breaking up opposition protesters in May of 2011, Xinhua reported.
On Feb 17, the same court sentenced Merabishvili to five-and-a-half years in prison for embezzlement of public funds to foot the bills of his then ruling party activities prior to the 2012 parliamentary elections.
His original sentence was reduced to four years and six months in accordance with a December 2012 amnesty. Merabishvili is to stay behind bars for three years and nine months after deducting his pre-trial detention time.
The case on the May 26 of 2011 demonstration was debated for five months and the charges required between eight and 11 years in prison.
The defence team, however, said it would appeal against the verdict.