Follow us on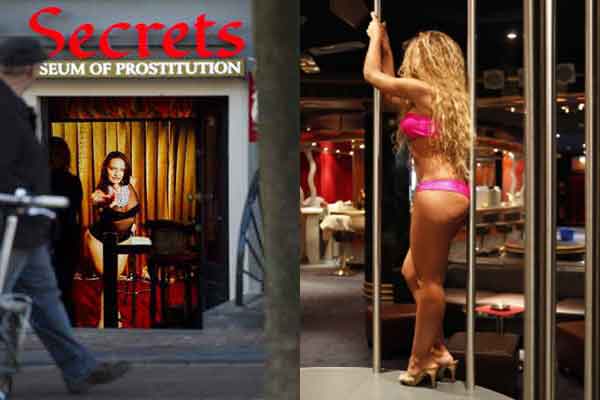 Amsterdam: Europe's first prostitution museum opens on Thursday, in the heart of Amsterdam's famous Red Light District, to give people a glimpse of life behind the glass.
The narrow streets attract thousands of tourists, eager to see the ladies in lingerie who work behind windows, making a living selling sex for money.
Now, the small educational museum will attempt to give an insight into the industry.
After being welcomed by a hologram of a beckoning prostitute, visitors get the opportunity to sit behind a virtual window and experience being stared at.