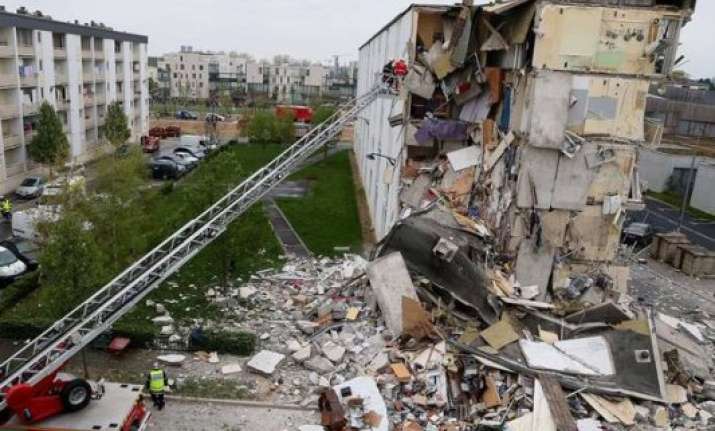 Paris: As many as eight people have died due to a building collapse in Paris till Monday, French emergency management services said.
Firefighters had recovered before dawn Monday the bodies of two people, and another two were uncovered during the day.
The four-story building in Rosny-sous-Bois in suburban Paris collapsed early Sunday after a loud explosion was heard.
All of the people thought to have been in the building at the time of the accident have been accounted for.
In addition to the eight confirmed fatalities, 15 other people were injured, four of them seriously.
French Interior Minister Bernard Cazeneuve immediately went to the scene.
Cazeneuve said although the cause of the blast was still under investigation, it was likely due to a gas leak.