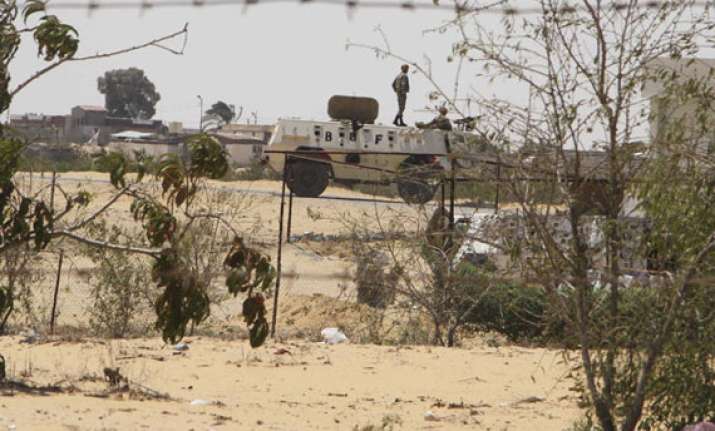 Cairo, Feb 27: Egyptian border guards Tuesday foiled an attempt to smuggle 19 missiles at the Egyptian-Libyan border, a state-run media report said.
After exchanging fire with the smugglers, the border forces managed to seize four cloth sacks that included 19 missiles, Xinhua reported.
Smuggling of weapons has prevailed at the borders of Egypt, particularly with Libya and the Palestinian Gaza Strip, since the 2011 uprising that toppled the former regime of Hosni Mubarak.